COMPANY HISTORY SINCE 35 YEARS
Since more then 35 years we are working succesfully with many producing companys from different industrial sectors.
As your exclusive partner for TelcoSensors we are responsible for Austria and the surrounding countries. We insert this high quality sensor system at places where extremly requirements are needed.
The danish producer TelcoSensors, which was founded 1975, is in the second generation as well and a worldwide trade mark in the sensor market.
Our Team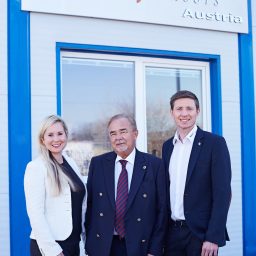 2022
2022
After more then 36 years we are still working in the 2nd generation.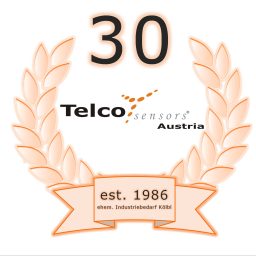 2016
30 YEARS
At the 2nd may 2016 we celebrated 30 years company anniversary.
2015
take-over of switzerland
2015 the exclusive partner of TelcoSensors company GEHAG decided to shut down. Therefore we take over switzerland and we are responsible for the countries like Austria, Czech Republic, Slovakia, Slovenia and Hungary. Mr. Beat Schweizer is our representative and situated in this country.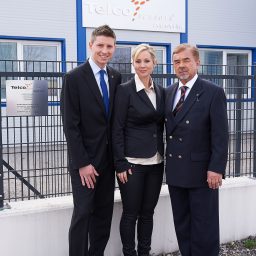 2011
Movement
2011 Mr Gerald Kölbl bought a new office building that the business can expand easily. Most of the business is now located at Viktor Kaplan Straße 3, 2100 Korneuburg. Furthermore Mrs. Mag.(FH) Cornelia Weinlinger-Kölbl became the new CEO of the company. Mr. Gerald Kölbl is still as mentor available. As well we changed our company name to "TS Telco Sensors Austria GmbH" this year.
2010
2010
Mrs. Mag.(FH) Cornelia Weinlinger Kölbl, daughter of the family, became part of the company at september 2010. She studied successfully Entrepreneurship at the FH Wien der WKW Vienna.
2000
2000
In this year we added "Telco" too the company name, to underline the great partnership with TelcoSenors.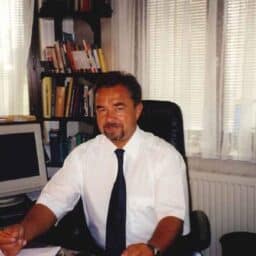 1993
1993
We changed the legal form of the company to a capital company.
1992
1992
In 1992 we set up a company, named Infrasensor, in Prague for CZ, SK, HU and SLO to expand the business in these countries.
1990
1990
After 3-years of preparatory work and lots of customer visits we build a new building close to the former facility. Due to the hard work of Mr. Gerald Kölbl and his wife Mrs. Ingrid Kölbl the company success increased enormous.
1986
1986 establishment
On the 2nd may 1986 Mr. Gerald Ernst Kölbl foundet a owner-proprietorship for a wholesale of optoelectronic products and sensors. The office was situated in a small maisonette in the 21st district of vienna.
Contact
Your contact with us by email or via the contact form will you us communicated data (name, address, telephone number, email address,...) by us for the purpose of processing your request processed and - where applicable - to which each of you designated Customer Center or the responsible for the processing of your request sent and processed by this same purpose.
TS Telco Sensors Austria GmbH
Viktor Kaplan Straße 3 | 2100 Korneuburg